APPARTEMENT
Appartement on Sonnweg
info@appartement-solstein.at
The beautiful apartment on Sonnweg is located in a private home in a quiet location, only 5 min from the station Roßhütte away in a side street.
With approximately 85 m² balcony and the apartment for 2-6 persons and consists of two double bedrooms and a living room where the sofa can be used by two people.
2 bathrooms
Kitchen with dishwasher and microwave
washing machine
Iron & ironing board
phone
TV
safe
free W-LAN
Garage space
div. equipment for babies and toddlers on request
Bed linen and towels are provided at no extra charge. Towels are changed 2 times a week and bed linen once a week.
Price on request.
Contact
Appartement Solstein
Familie Haas
A-6100 Seefeld | Tirol
Münchnerstraße 700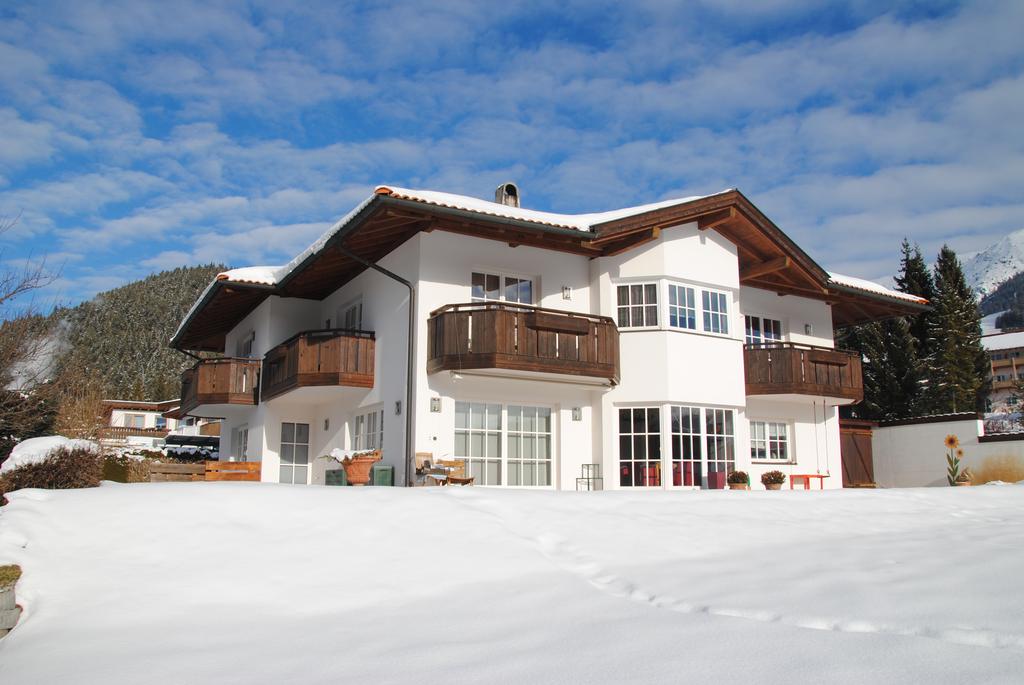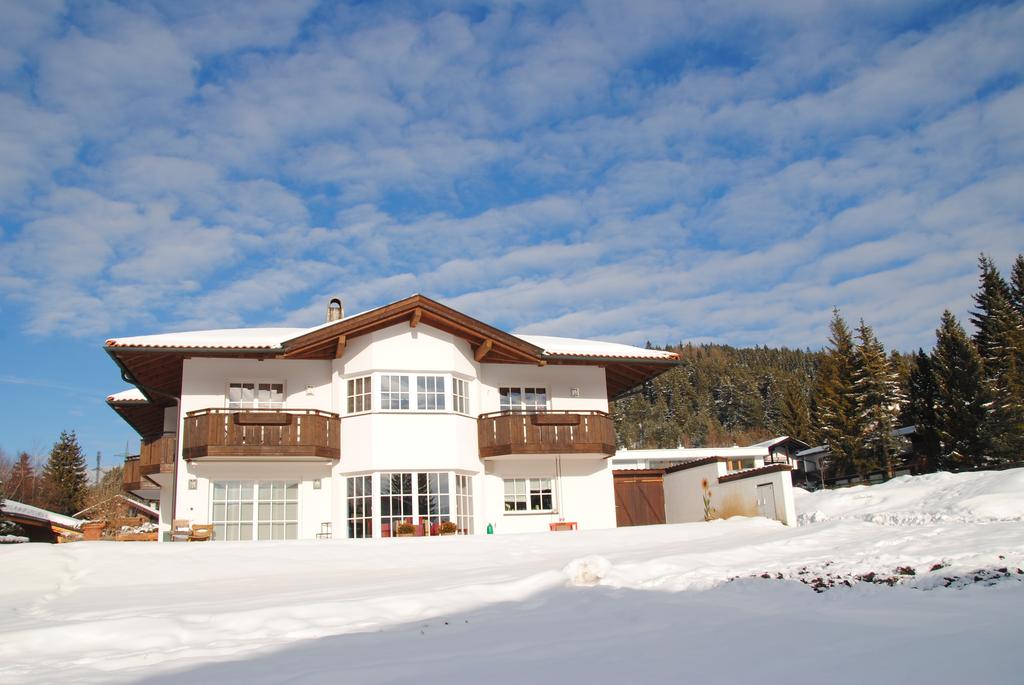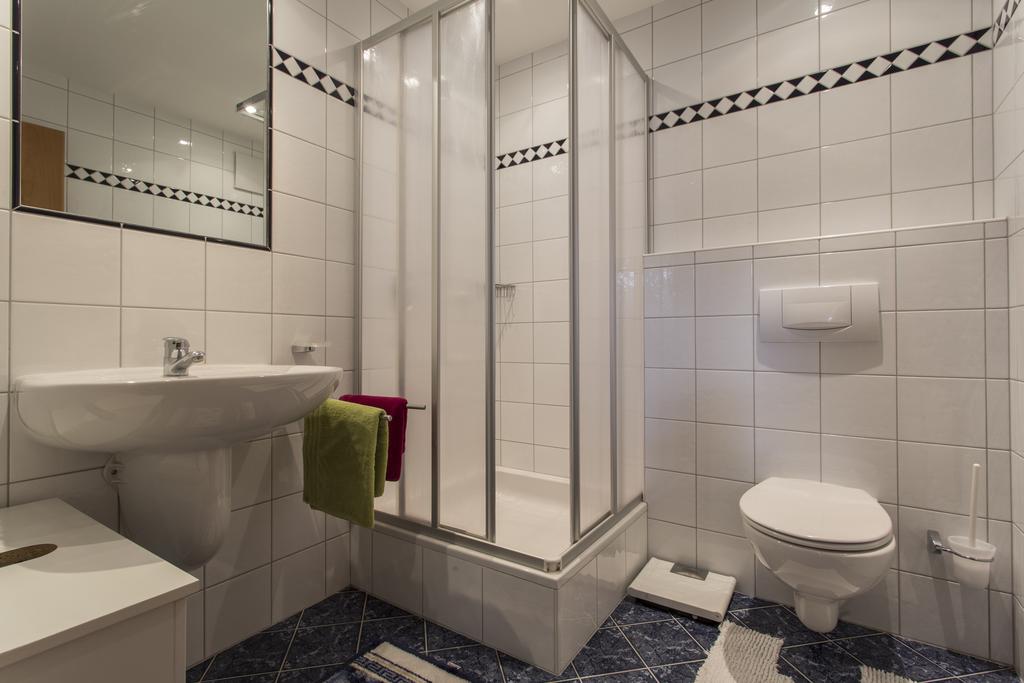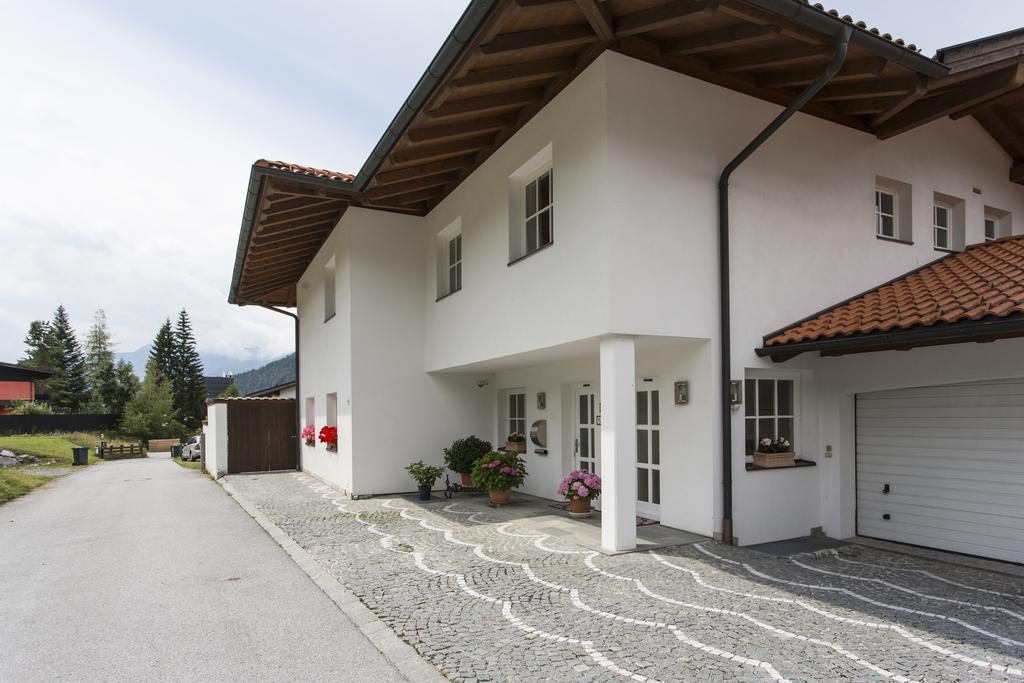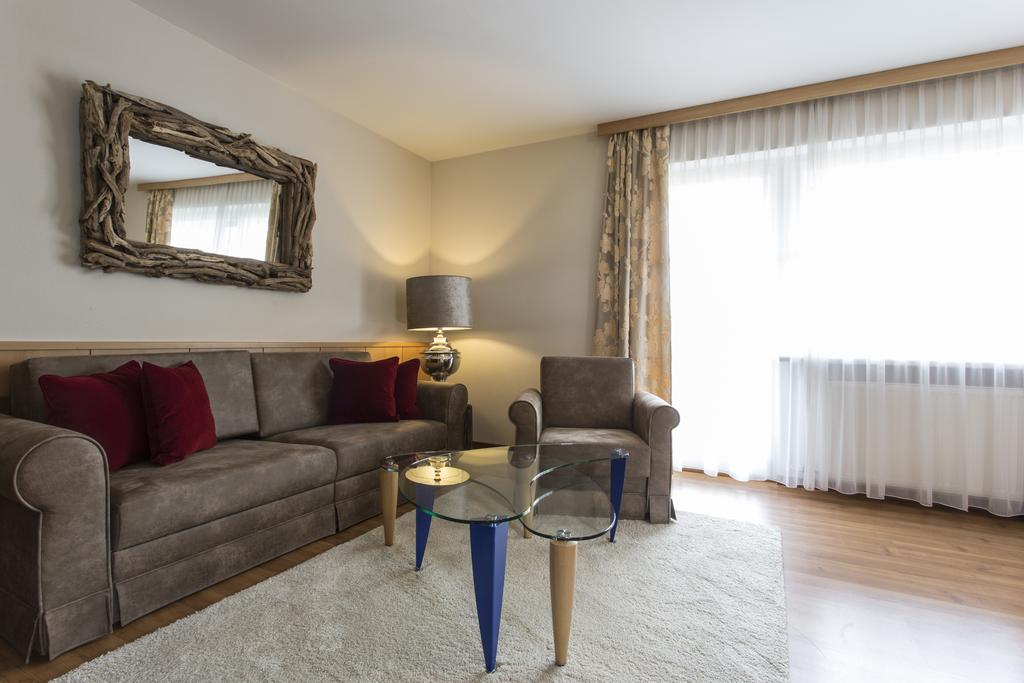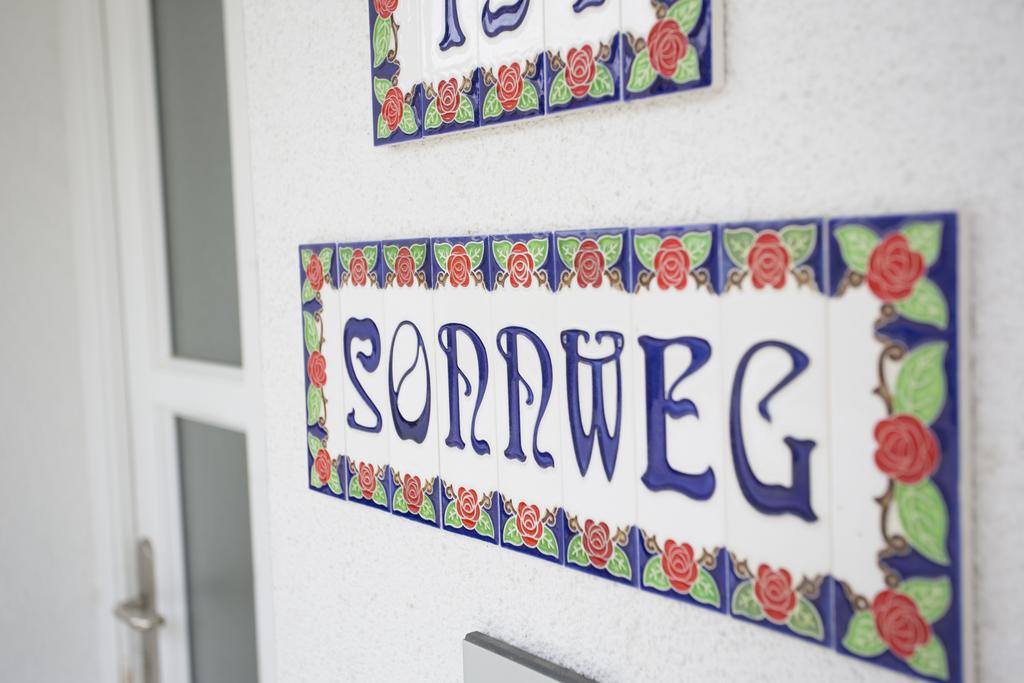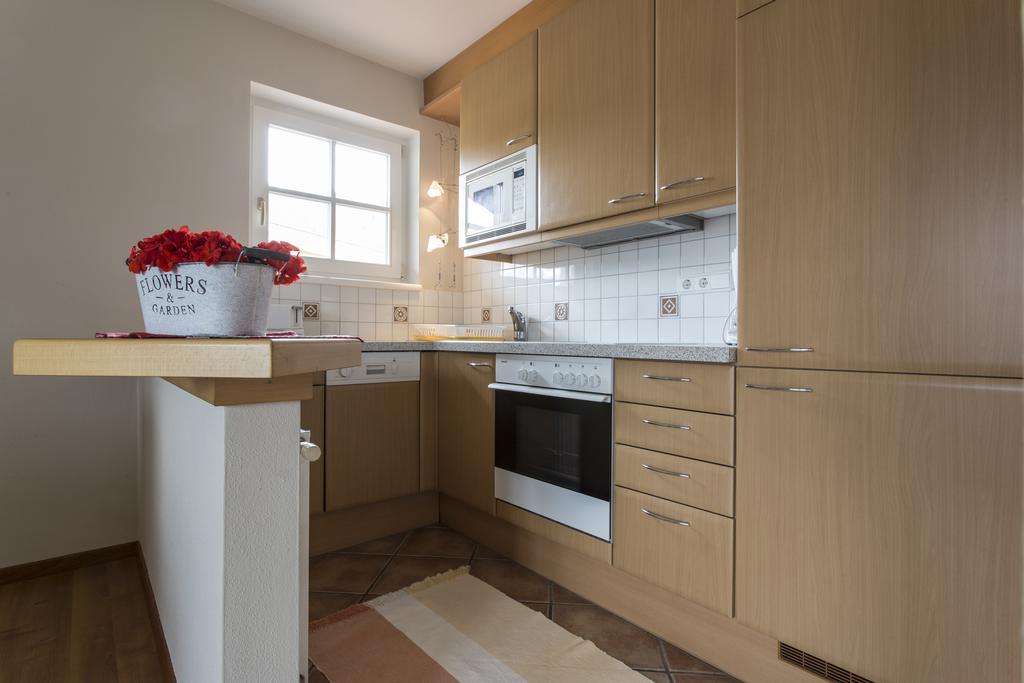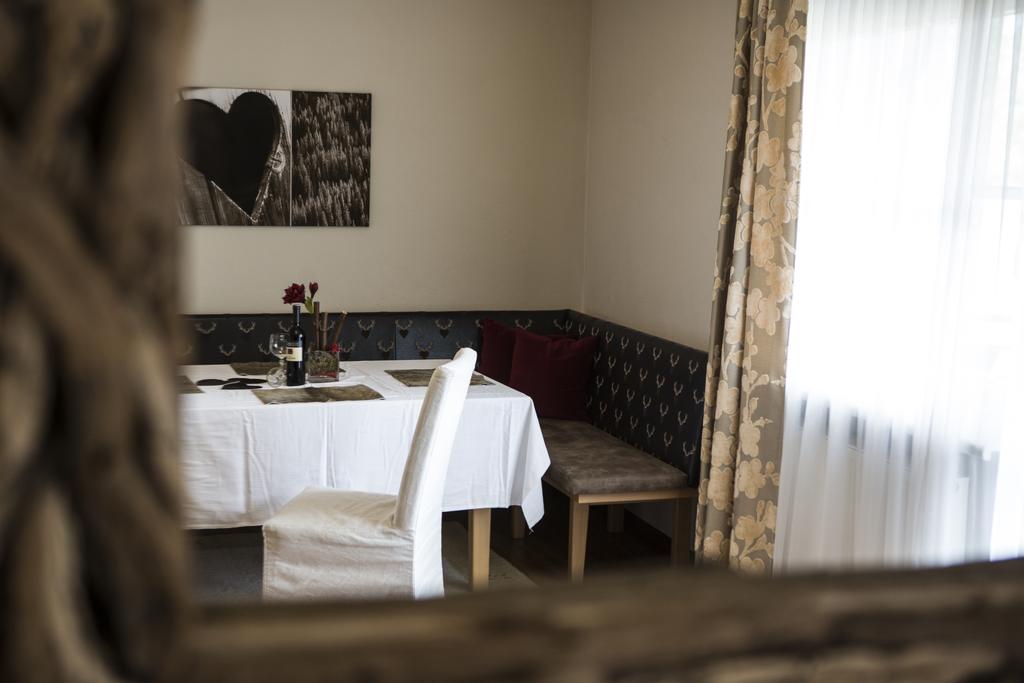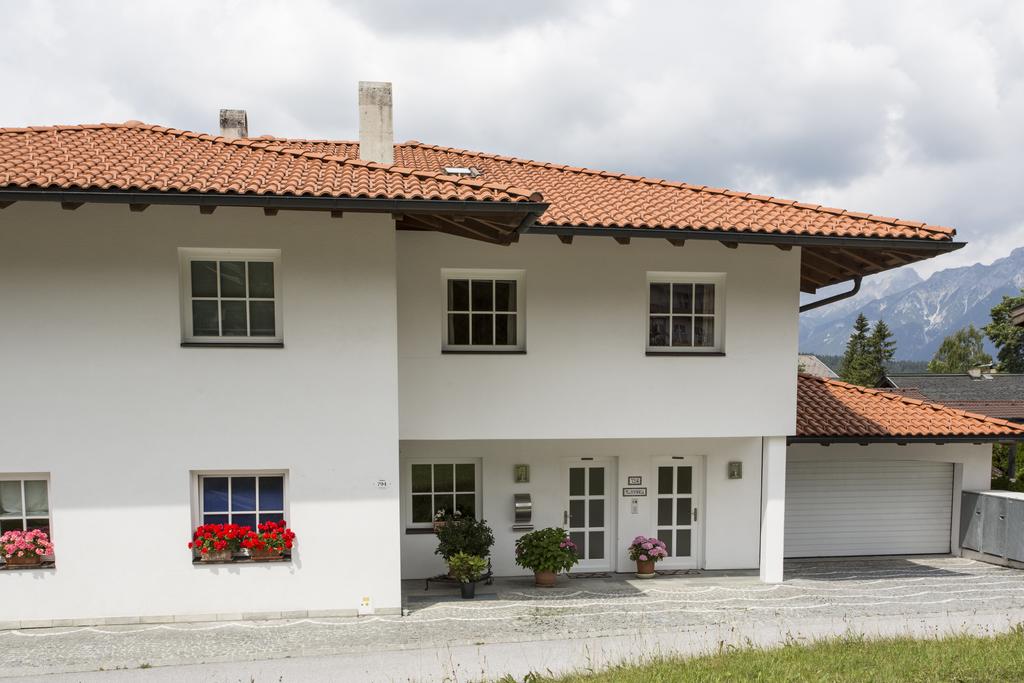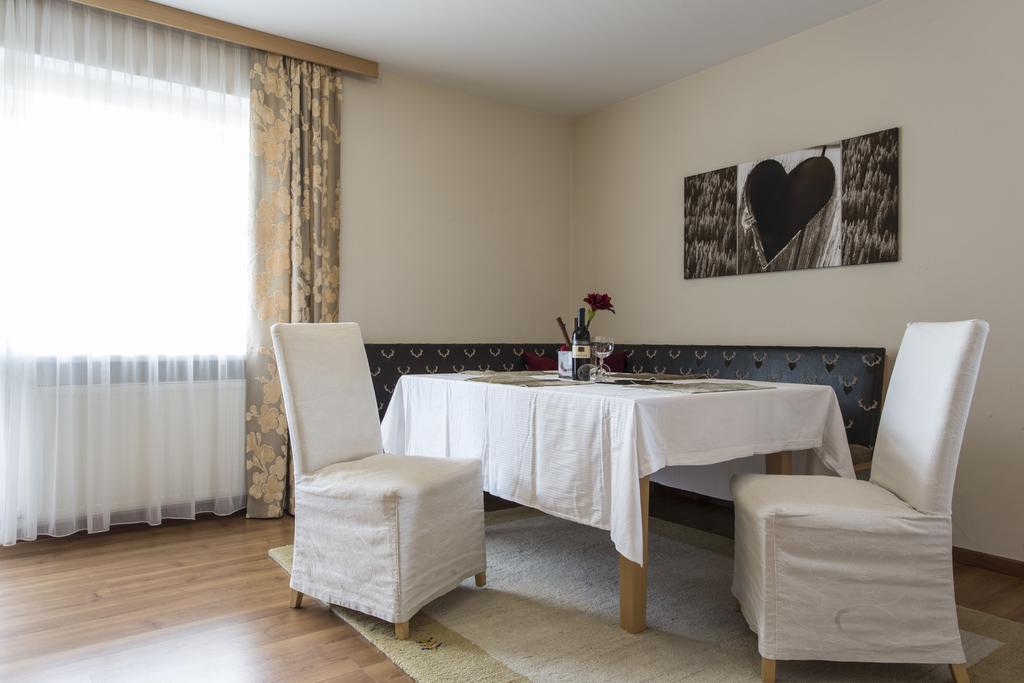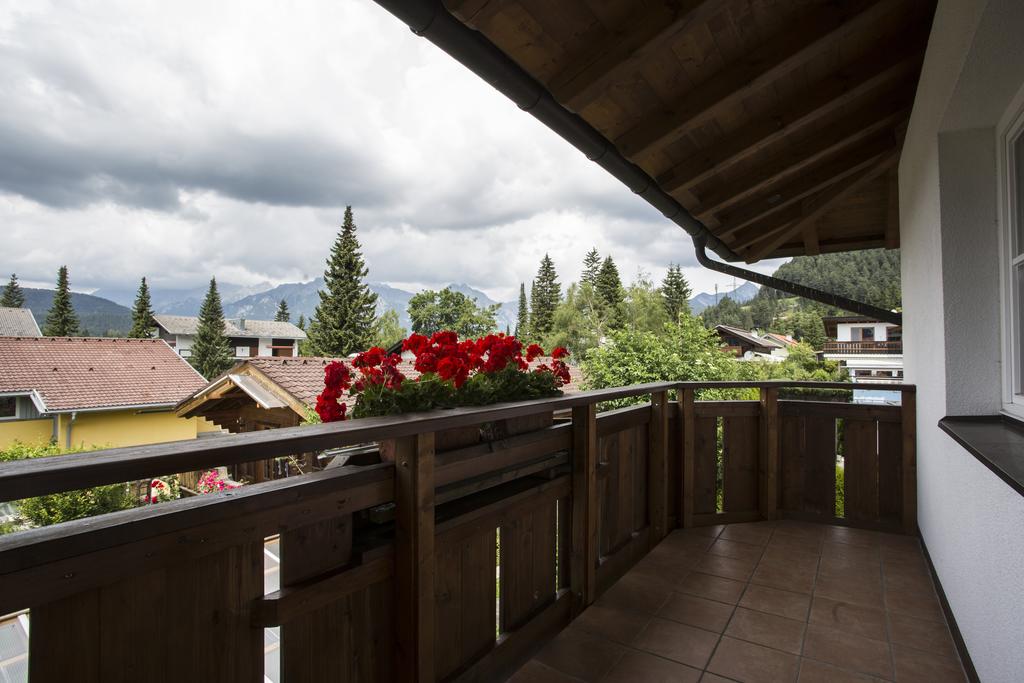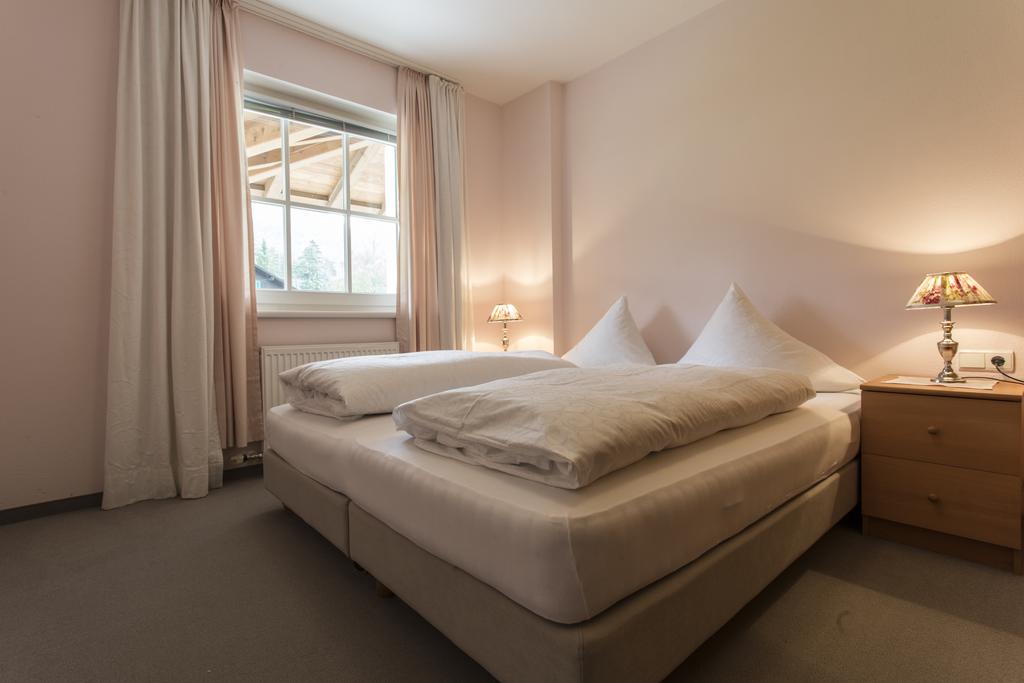 image-slider-with-thumbnail7.jpeg - copy - copy - copy - copy - copy - copy
image-slider-with-thumbnail7.jpeg - copy - copy - copy - copy - copy - copy - copy
image-slider-with-thumbnail7.jpeg - copy - copy - copy - copy - copy - copy - copy - copy
image-slider-with-thumbnail7.jpeg - copy - copy - copy - copy - copy - copy - copy - copy - copy
image-slider-with-thumbnail7.jpeg - copy - copy - copy - copy - copy - copy - copy - copy - copy - copy
image-slider-with-thumbnail7.jpeg - copy - copy - copy - copy - copy - copy - copy - copy - copy - copy - copy
image-slider-with-thumbnail7.jpeg - copy - copy - copy - copy - copy - copy - copy - copy - copy - copy - copy - copy
image-slider-with-thumbnail7.jpeg - copy - copy - copy - copy - copy - copy - copy - copy - copy - copy - copy - copy - copy
image-slider-with-thumbnail7.jpeg - copy - copy - copy - copy - copy - copy - copy - copy - copy - copy - copy - copy - copy - copy
image-slider-with-thumbnail7.jpeg - copy - copy - copy - copy - copy - copy - copy - copy - copy - copy - copy - copy - copy - copy - copy
image-slider-with-thumbnail7.jpeg - copy - copy - copy - copy - copy - copy - copy - copy - copy - copy - copy - copy - copy - copy - copy - copy
image-slider-with-thumbnail7.jpeg - copy - copy - copy - copy - copy - copy - copy - copy - copy - copy - copy - copy - copy - copy - copy - copy - copy