APPARTEMENT
Reither Spitz
info@appartement-solstein.at
Spacious apartment, approx. 63 m², 2 bedrooms, with balcony/terrace, sleeping 3 to 5 guests.
This apartment features one double room and one single room. The sofa sleeper in the living room can be used by two additional guests.
Telephone
TV
Safe
Bathroom & separate toilet
free W-LAN
Bed linen and towels are provided at no extra charge. Towels are changed 2 times a week and bed linen once a week.
Winter 2023/24
Reither Spitz
Vorsaison:
27.11.23 bis 23.12.22
157,- €
Weihnachten:
23.12.22 bis 07.01.24
240,- €
Nachsaison:
08.01.24 bis 04.02.24 und
02.03.24 bis 03.04.24
157,- €
Hauptsaison:
04.02.24 bis 02.03.24
206,- €
Kontakt
Appartement Solstein
Familie Haas
A-6100 Seefeld | Tirol
Münchnerstraße 700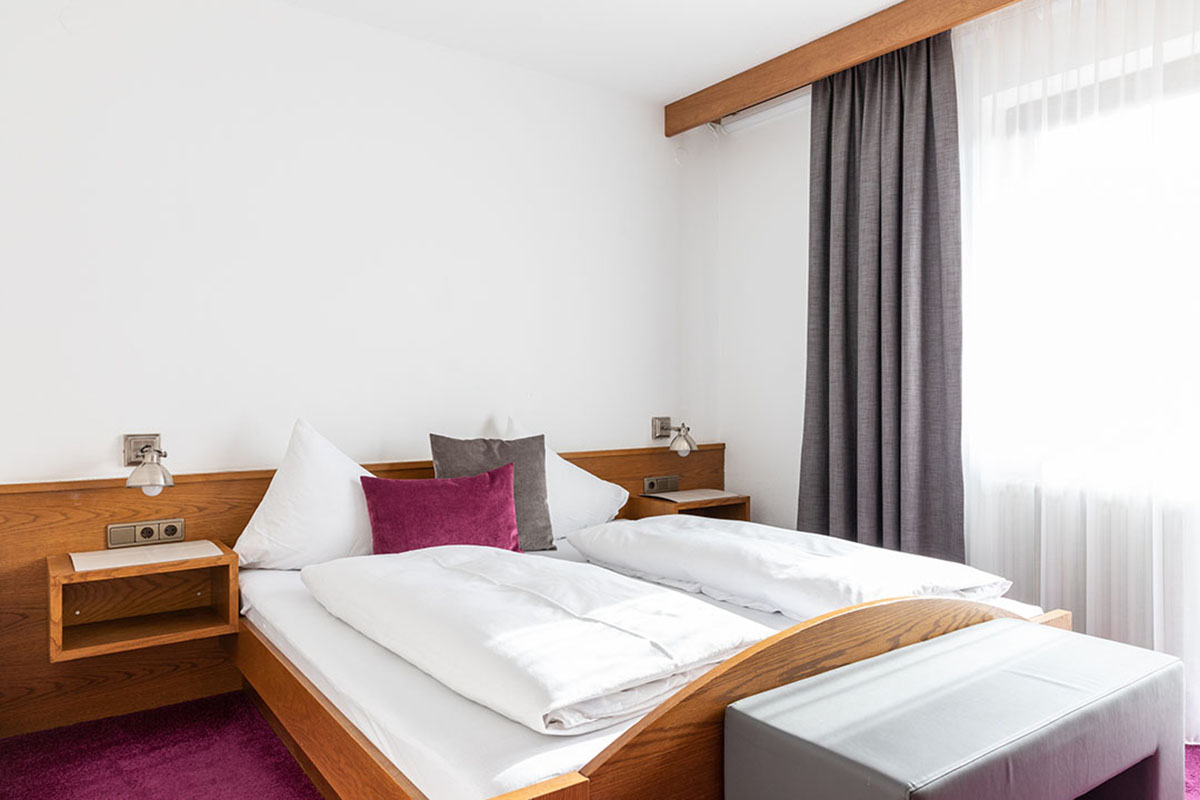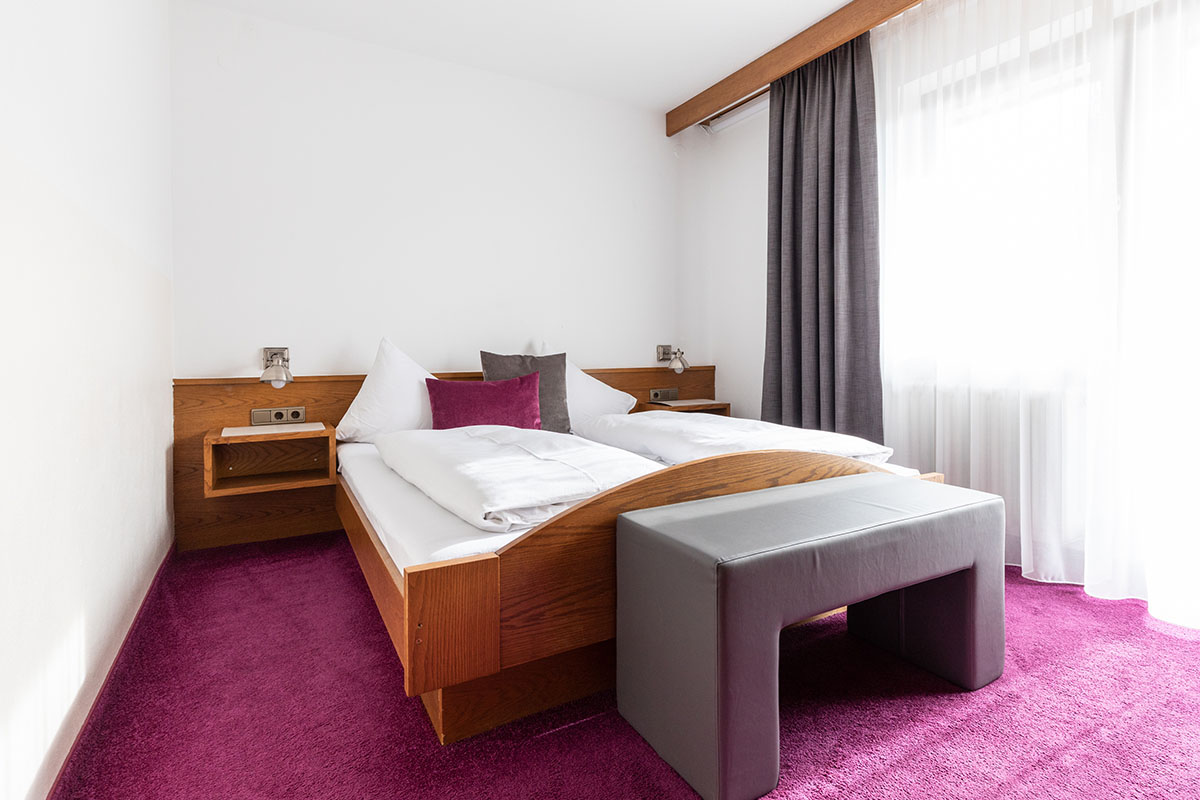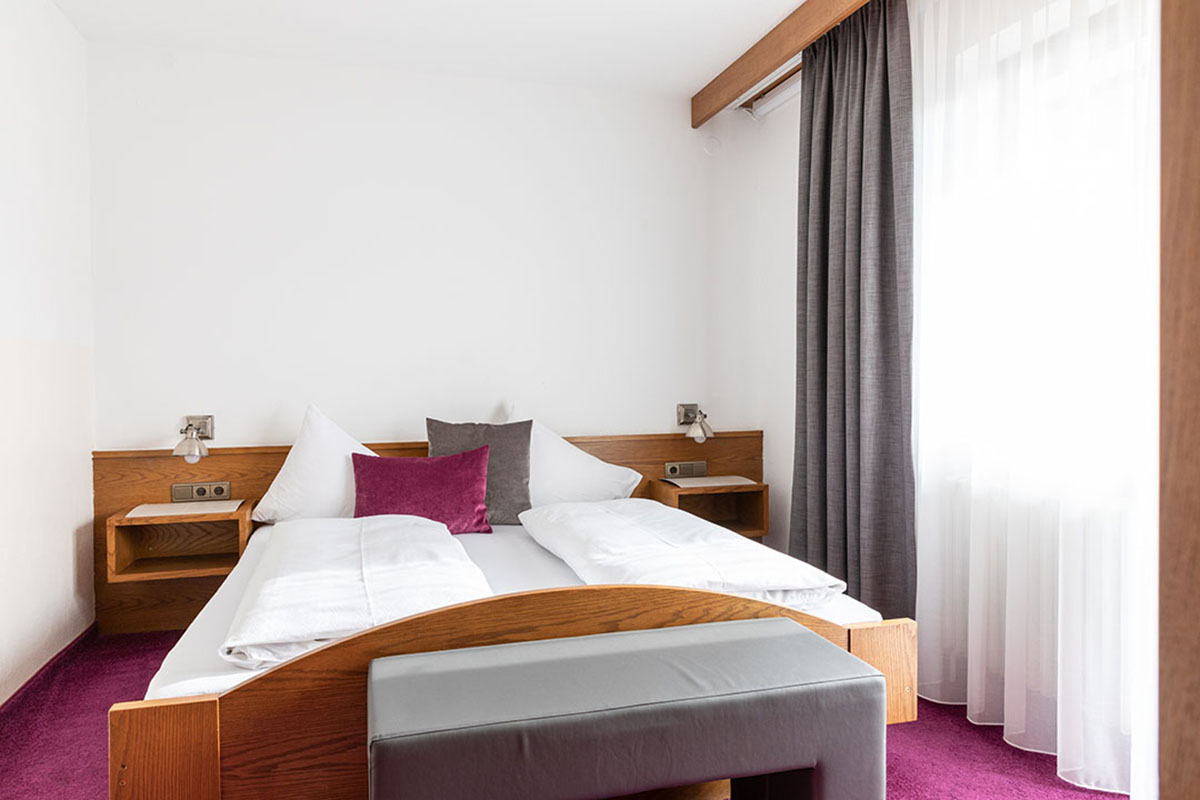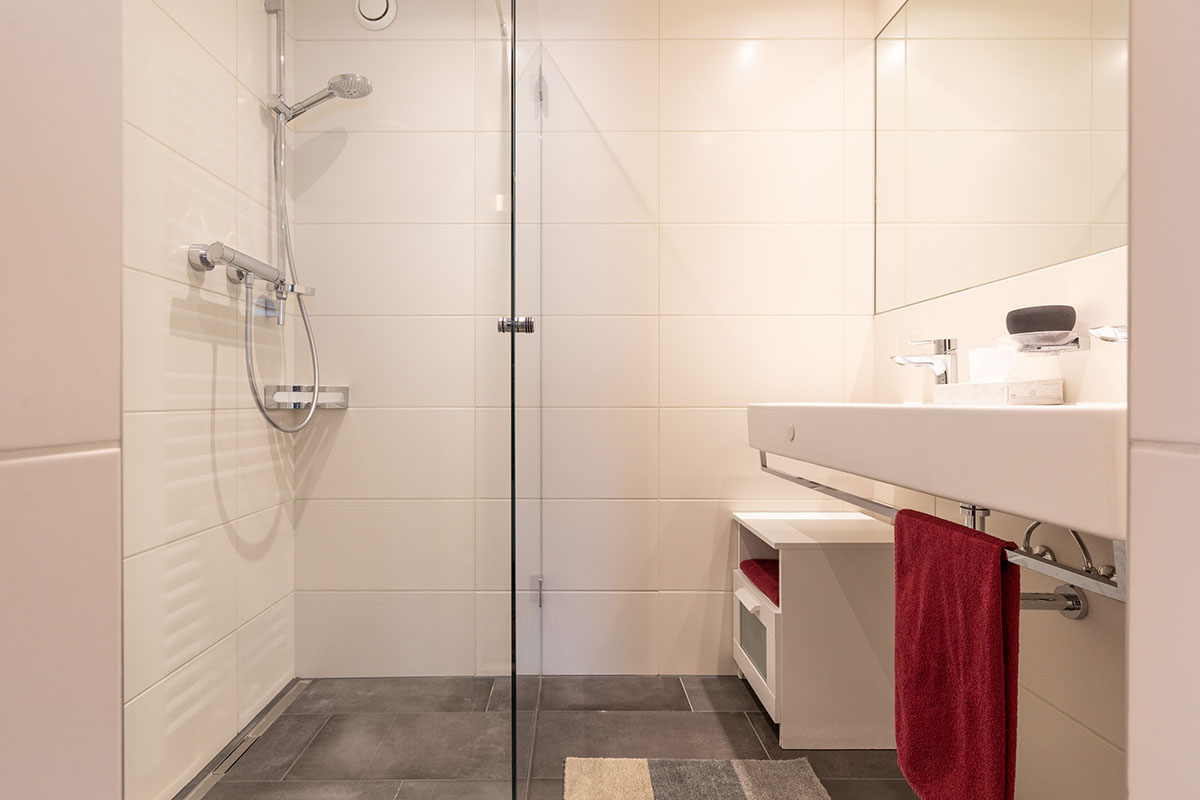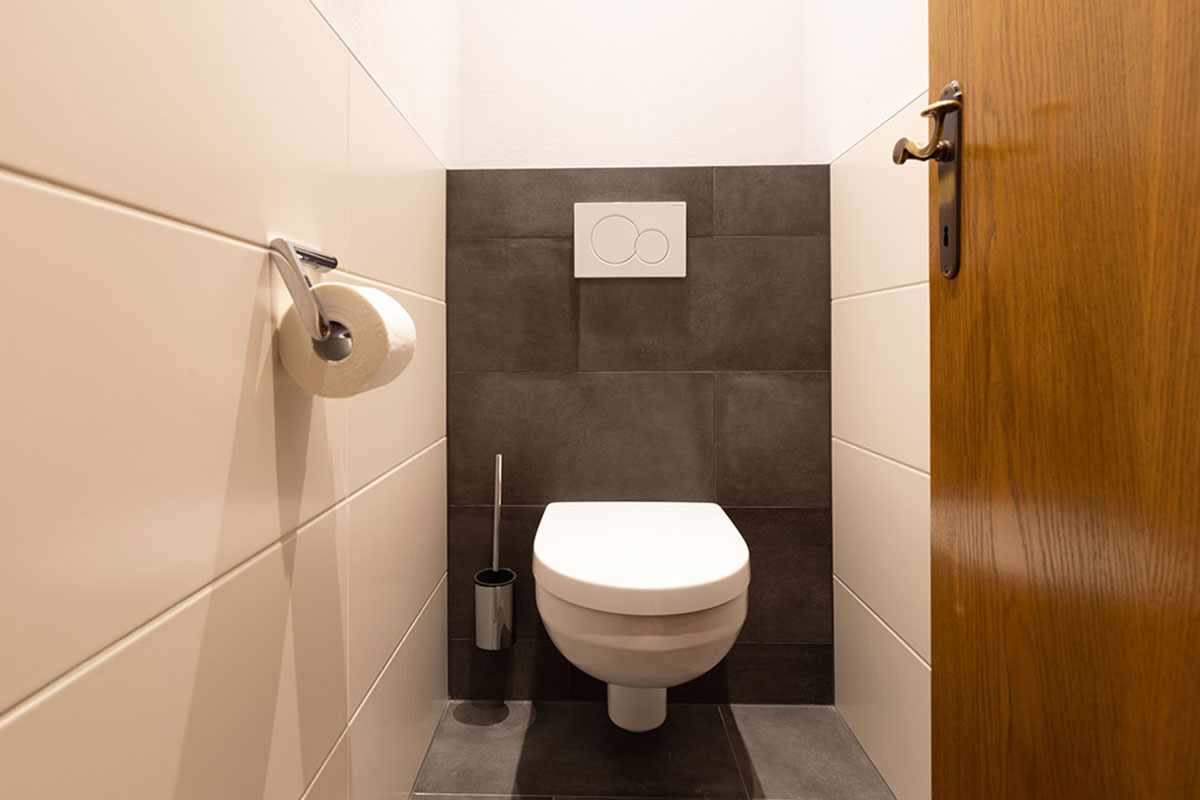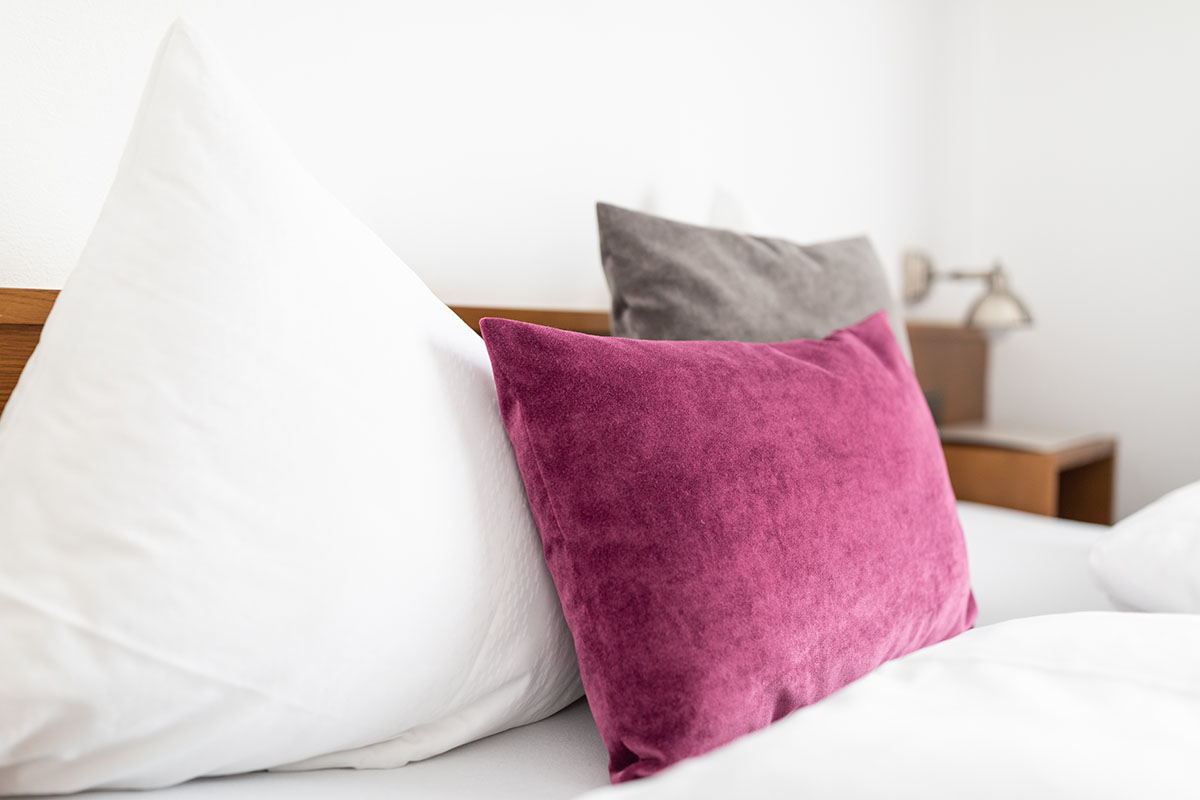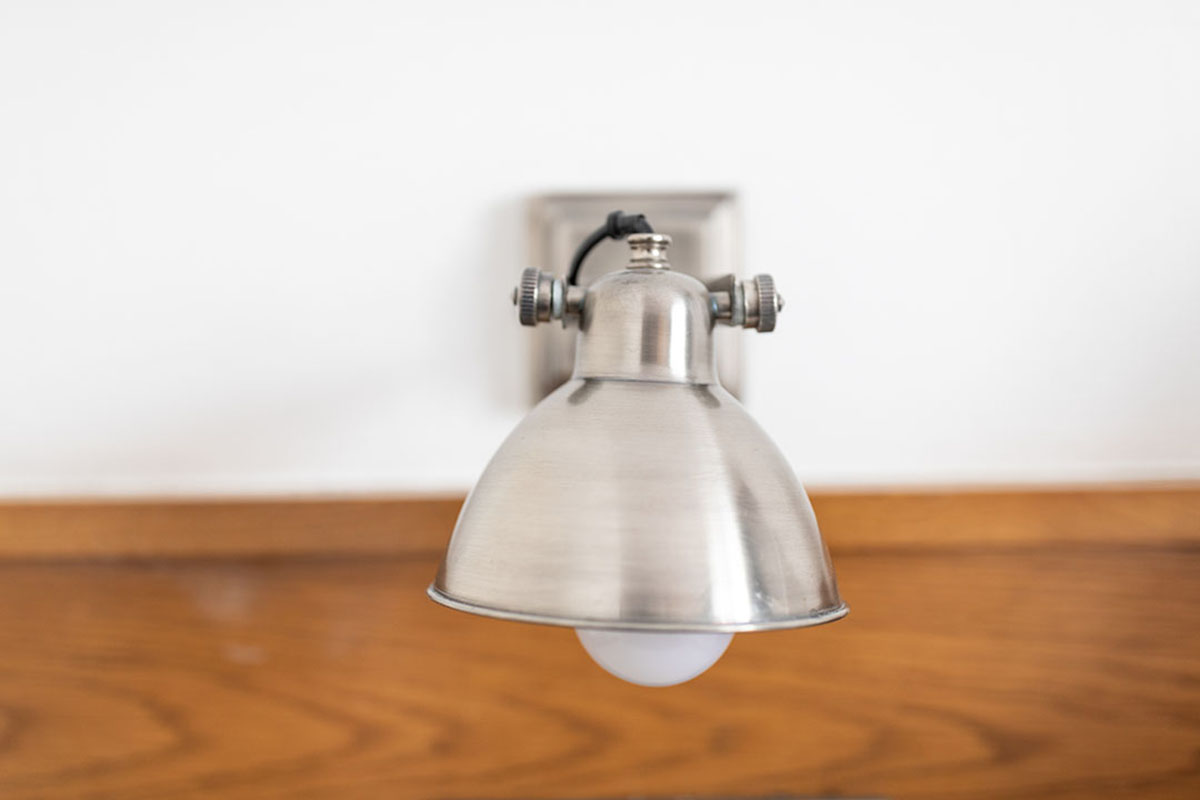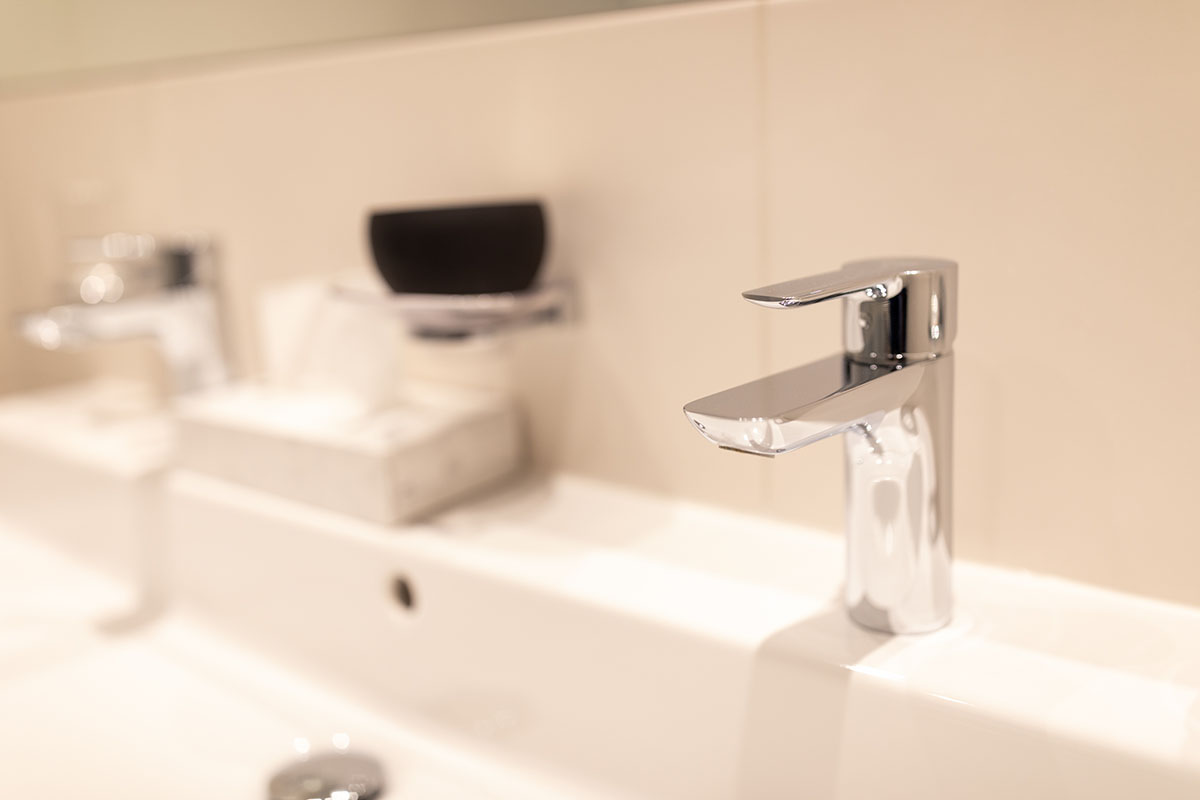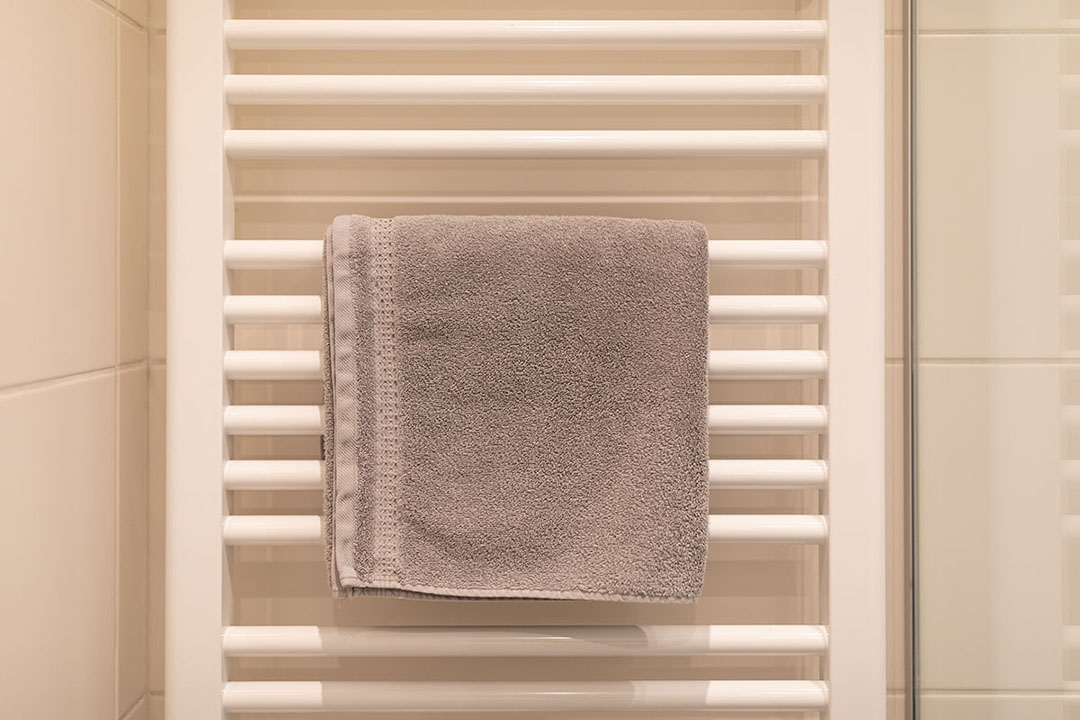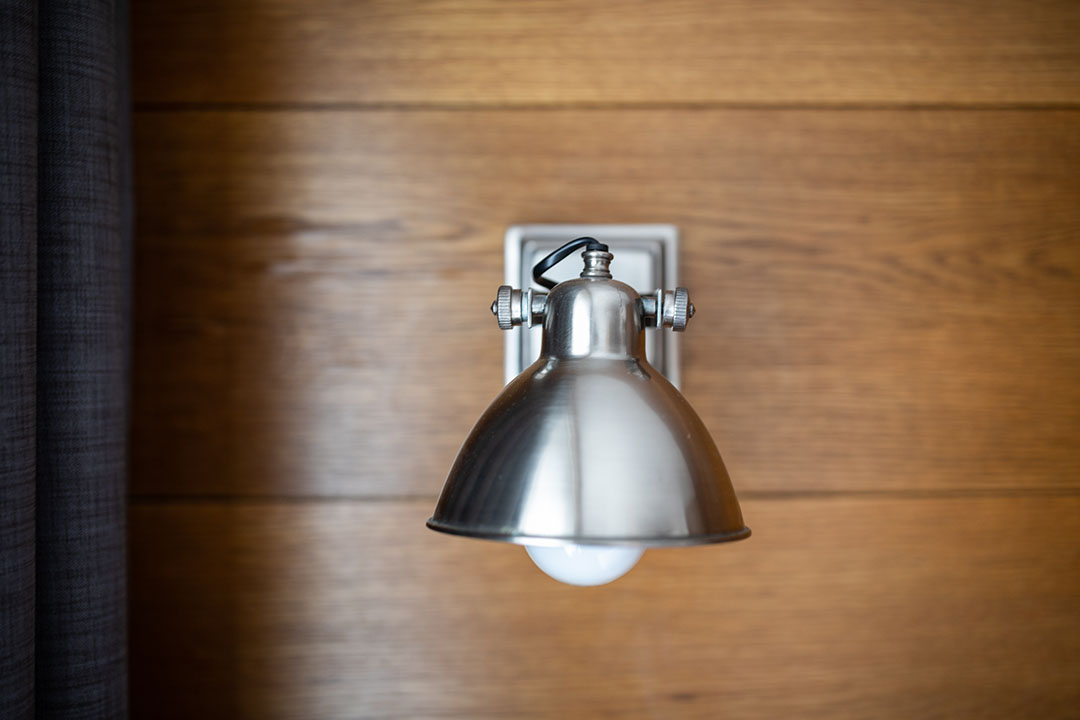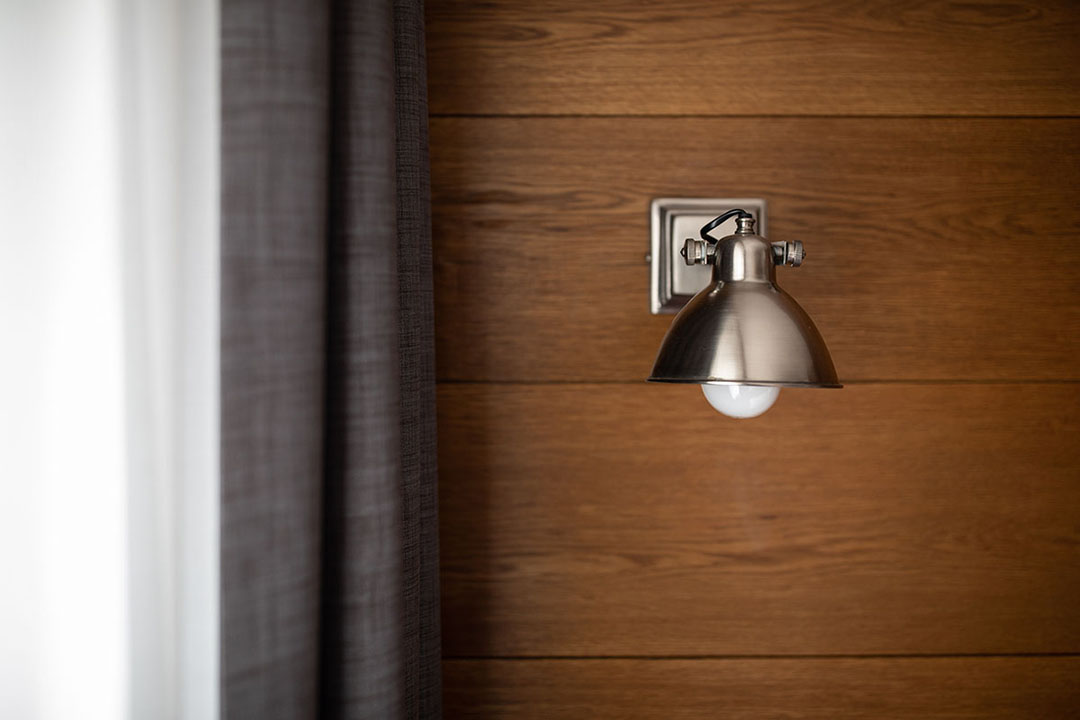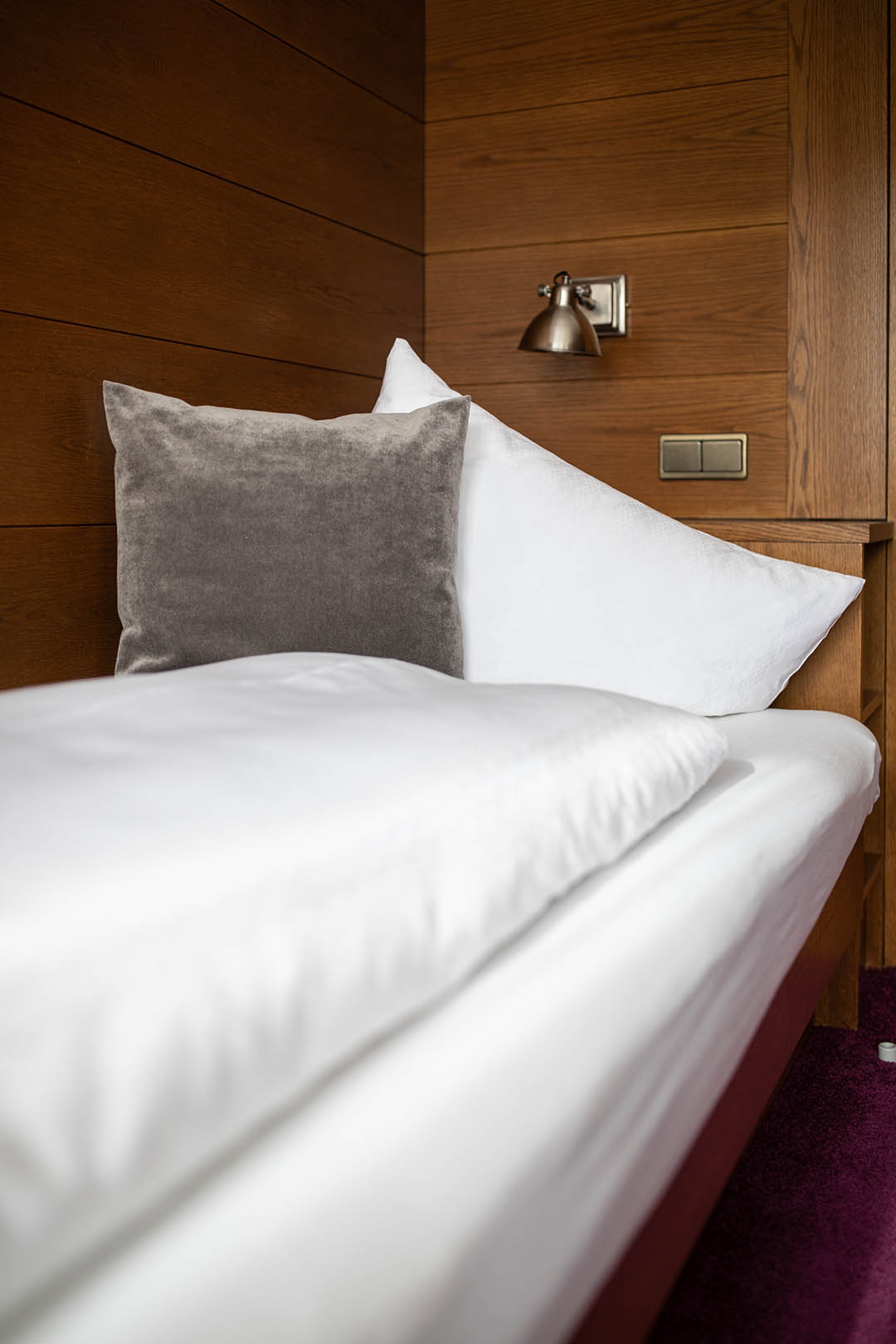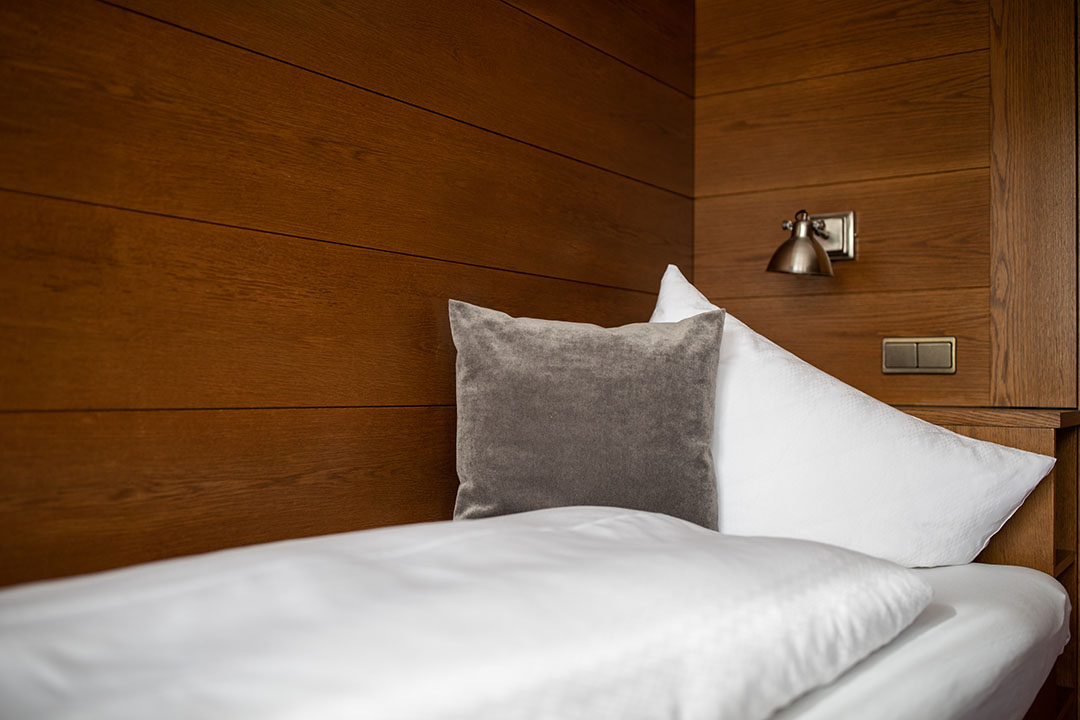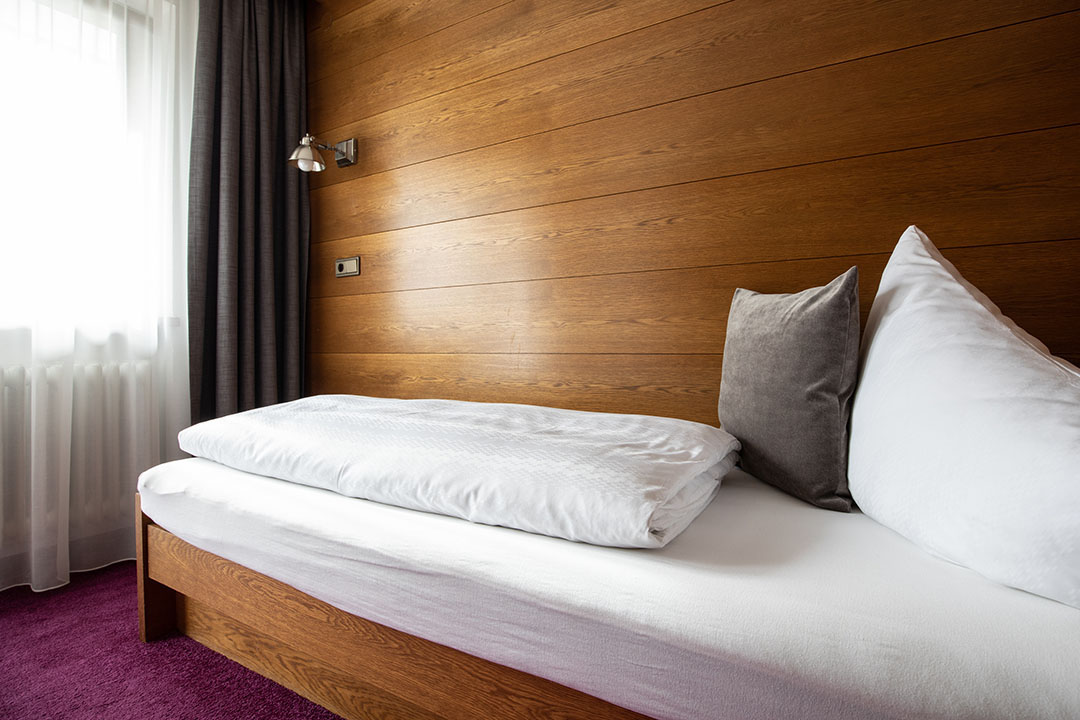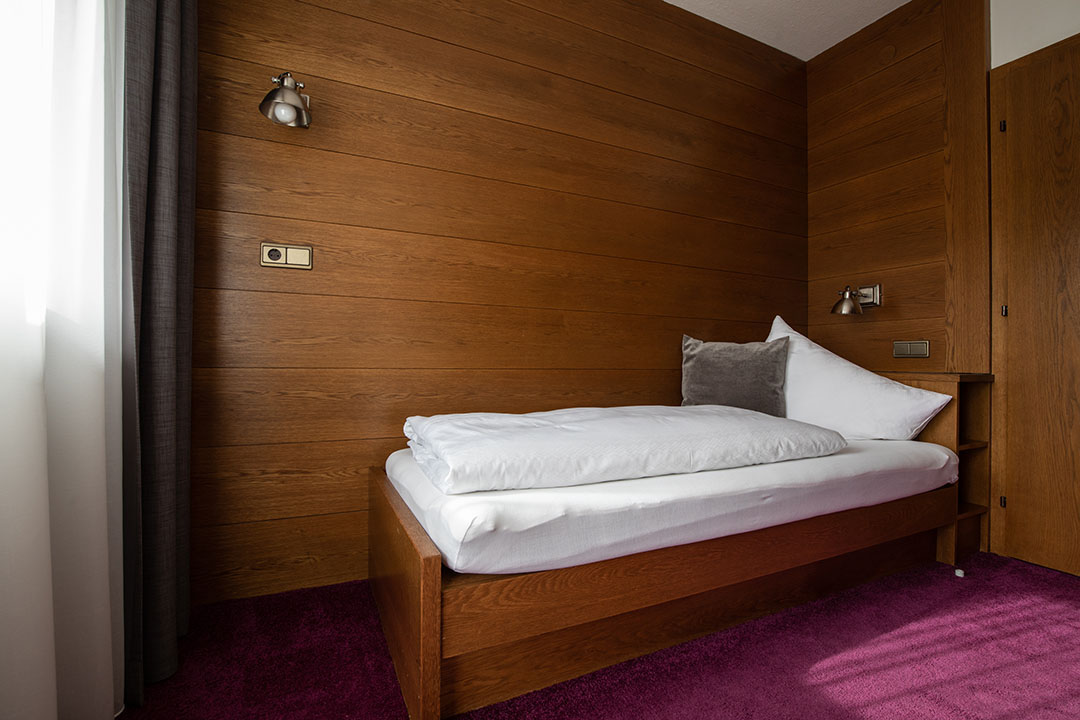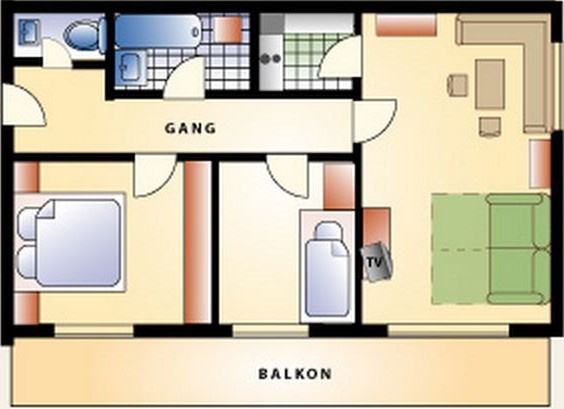 solstein-gschwantkopf-reitherspitz (2 von 31)
solstein-gschwantkopf-reitherspitz (3 von 31)
solstein-gschwantkopf-reitherspitz (4 von 31)
solstein-gschwantkopf-reitherspitz (5 von 31)
solstein-gschwantkopf-reitherspitz (6 von 31)
solstein-gschwantkopf-reitherspitz (7 von 31)
solstein-gschwantkopf-reitherspitz (8 von 31)
solstein-gschwantkopf-reitherspitz (9 von 31)
solstein-gschwantkopf-reitherspitz (10 von 31)
solstein-gschwantkopf-reitherspitz (11 von 31)
solstein-gschwantkopf-reitherspitz (12 von 31)
solstein-gschwantkopf-reitherspitz (13 von 31)
solstein-gschwantkopf-reitherspitz (14 von 31)
solstein-gschwantkopf-reitherspitz (15 von 31)
solstein-gschwantkopf-reitherspitz (16 von 31)
solstein-gschwantkopf-reitherspitz (17 von 31)
image-slider-with-thumbnail7.jpeg - copy - copy - copy - copy - copy - copy